Dominion Active Arm Sleeves feature ultra stretchy yarns for a compression garment that is easier to put on.  Super soft, breathable material offers superior comfort for all-day wear.  Moisture-wicking fibers provide a comfortable coolness. 

Lightweight & natural
Seamless, soft, and comfortable
Easy to put on
Wide variety of standard sizes and colors
Machine wash and dry
Preventative
Mild to moderate edema
Sold as a pair
20-30mmHg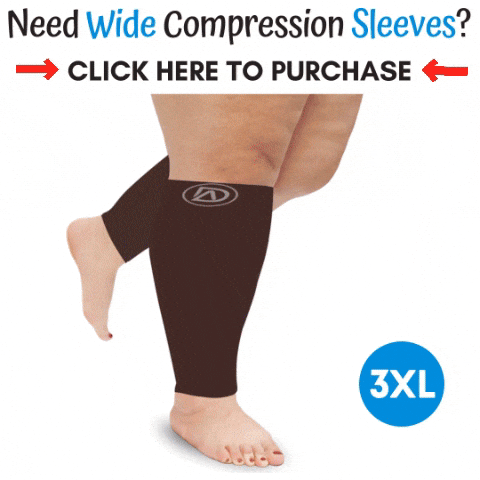 Guaranteed safe and secure checkout!