The Best Compression Calf Sleeves that support plus size calves. Superior comfort for men and women with wider calves.
Our sleeves are great for travel or sitting for long periods of time.
They offer fantastic support for nurses and others who work on their feet all day long.
Proven and tested. 100% Money back guarantee.

Fits Ankles up to 17 inches, Calves 2

0-26 inch circumference. Leg length 14-17 inches

Graduated Compression 20-30 mmHg, at Calf 15 mmHg and at the top 10 mmHg

size XXL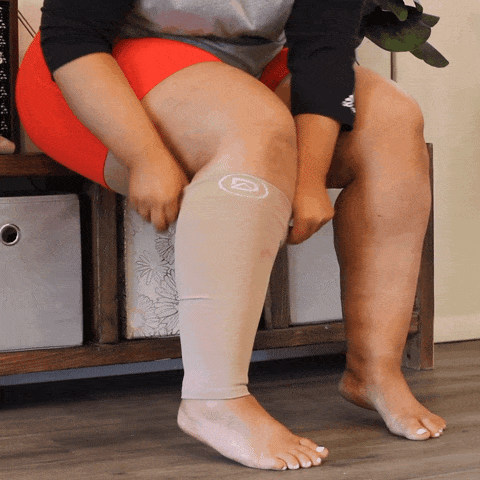 Features:
♦Multi stretch design provides superior comfort 
♦Easy to take on and off 
♦Better fit and durability 
♦Fashionably smooth fabric ensures year-round wear


Best For: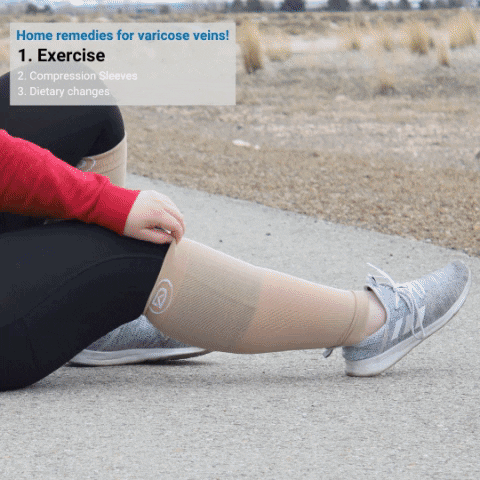 Guaranteed safe and secure checkout!