The Best Compression Calf Sleeves that support plus size calves. Superior comfort for men and women with wider calves.
Dominion Compression Sleeves help with circulation problems, lymphedema, varicose veins, and leg discomfort particularly when flying.  These sleeves help keep your blood flowing instead of settling in your ankles and feet.
Our sleeves are great for travel or sitting for long periods of time.
They offer fantastic support for nurses and others who work on their feet all day long.
Proven and tested. 100% Money back guarantee.

Fits Ankles up to 17 inches, Calves 2

0-26 inch circumference. Leg length 14-17 inches

Graduated Compression 20-30 mmHg, at Calf 15 mmHg and at the top 10 mmHg

size XXL
Features:
♦Multi stretch design provides superior comfort 
♦Easy to take on and off 
♦Better fit and durability 
♦Fashionably smooth fabric ensures year-round wear

Sleeves firm graduated compression helps prevent and alleviate; 
♦Thrombophlebitis 
♦Deep vein thrombosis 
♦Edema 
♦Post-thrombotic syndrome (PTS) 
♦Varicose veins 
♦Orthostatic hypertension (sudden fall in blood pressure whilst standing)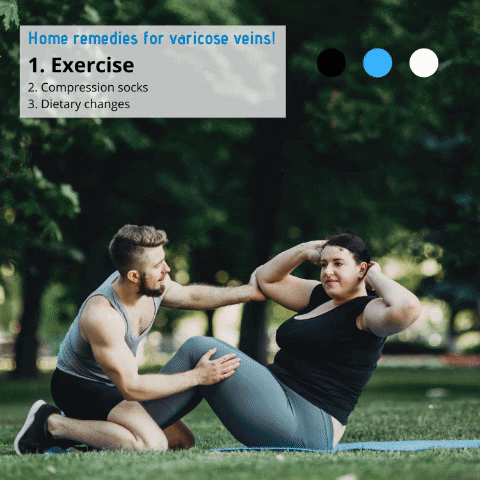 Guaranteed safe and secure checkout!